Our Heritage
MATRIX, a leading professional haircare and hair color company in the United States, is part of L'Oreal USA's Professional Products Division.

Matrix was founded in 1980 by the American husband and wife hairdressing team, Arnie and Sydell Miller. Before he founded Matrix, Mr. Miller was a hairdresser for over 20 years. Mr. Miller decided to try his hand at running a different kind of company in 1971, when he developed individually applied eyelashes. He formed a firm, Ardell, to market the product to retailers and to beauty salons. Ardell eventually created and sold a hair color product.

In the late 1970s, Mr. Miller saw that the retail market was shrinking and decided to sell Ardell in 1980 in order to concentrate on building Matrix, which would market its products only to professional haircare buyers. .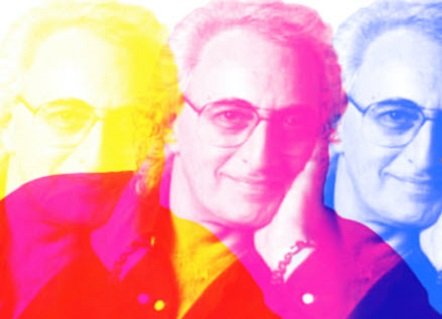 "I felt that in order to be successful, I needed more focus. I chose the professional end because I knew the business and I liked it better," he said.

The Millers wanted to provide hairdressers with a comprehensive range of products that would help them grow their businesses and provide the means to take full advantage of their talent and creativity.

Now, over two decades later, the Millers' original ideas still stand strong, and Matrix is committed to the development of the salon professional, offering a wide range of haircare, haircolor and texturizing products including: Biolage, Oil Wonders, Total Results, COLORINSIDER, SOCOLOR, Color Sync, Gloss Sync, Logics, LightMaster, V-Light, Vavoom, COLORGRAPHICS, Opti.Collection, Opti.Effects, Opti.Smooth and Style Wave.



Our Vision
Our commitment to minimize our impact on the planet, from our offices to our salon to our consumer's everyday life.
Together we can make an impact. That is why we promise that each new formula launched will be cleaner, each packaging will be optimized in recycled plastic or less plastic, and each time we put merchandising out we should ask if we need it or can we recycle it.