Lightener
Matrix Professional understands that your hair is a big part of the image you want to portray to the world. With our ammonia-free hair color products you can choose how you want the world to see you. We offer semi-permanent hair color, demi-permanent hair color, and permanent hair color products. We also know that taking care of your hair after it has been dyed is just as important as the actual dye job because you want to keep up that "just walked out of the salon" look all day, every day! Matrix Professional carries the top hair creams, gels, and conditioners so that you can maintain your look, always! Whether you're looking to cover grey hairs, searching for a hair lightener, or just trying to change up your look for something new and fresh Matrix Professional carries something for everybody. For more info about hair trends, visit our blog.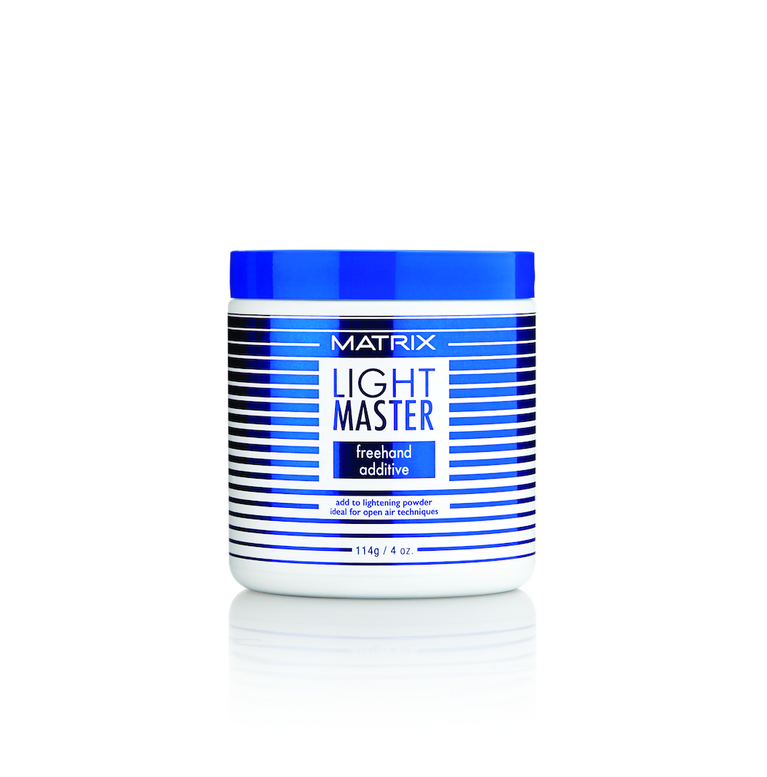 Light Master Freehand Additive 4 oz.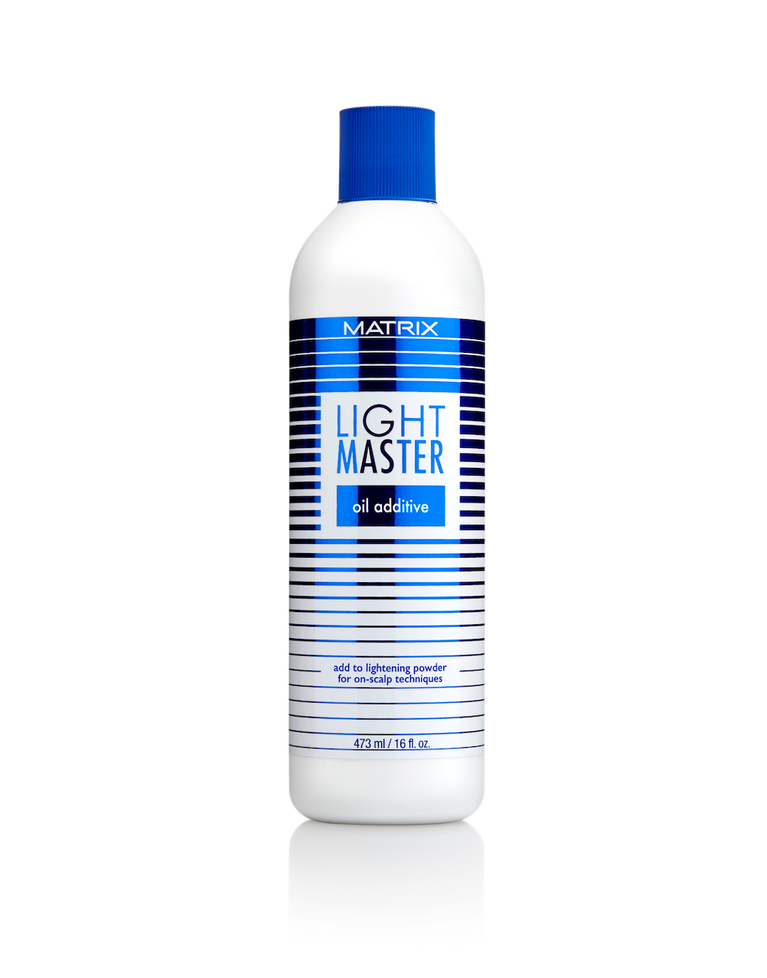 Light Master Oil Additive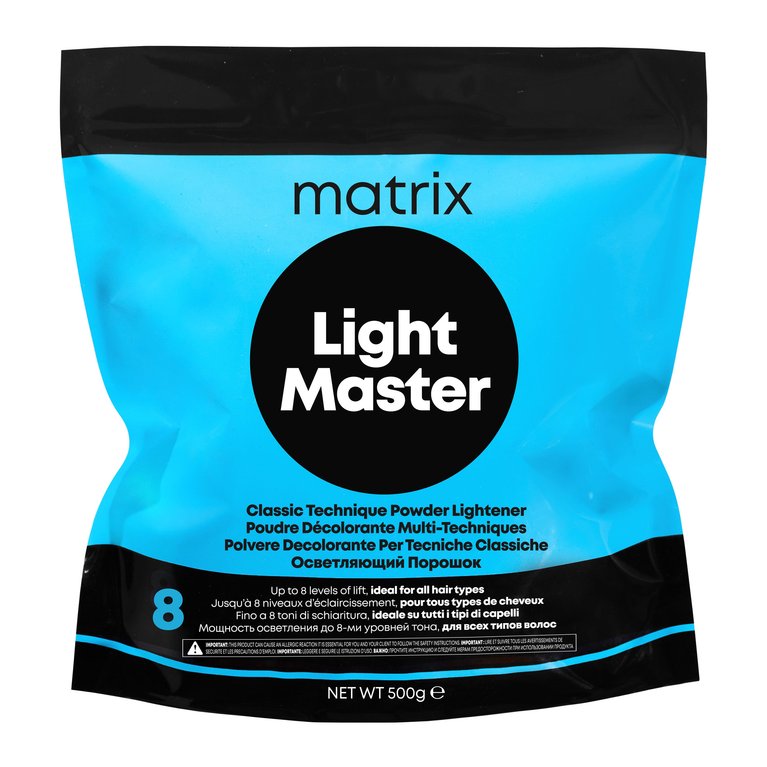 Light Master 8
Our most powerful high-speed lightener eliminates warm, yellow undertones to reveal clear, sparkling, ultra light tones.
Lift and Tone Powder Lifter
Light Master 6 lifts and tones at the same time meaning you can achieve those highlights in a hurry!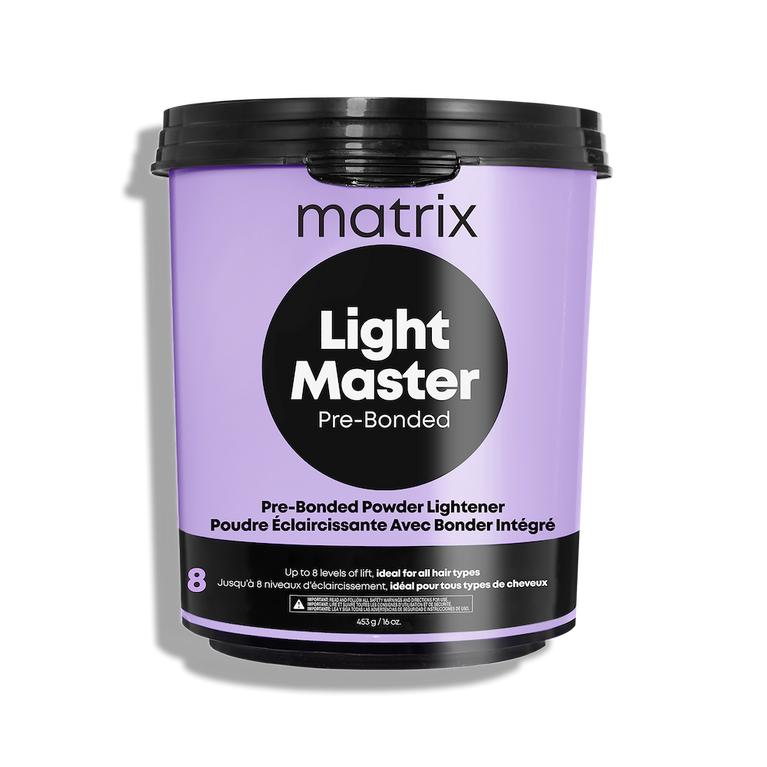 Light Master 8 With Bonder
Our newest edition to the LightMaster Family! Break the barriers of going blonde with LightMaster 8 with bonder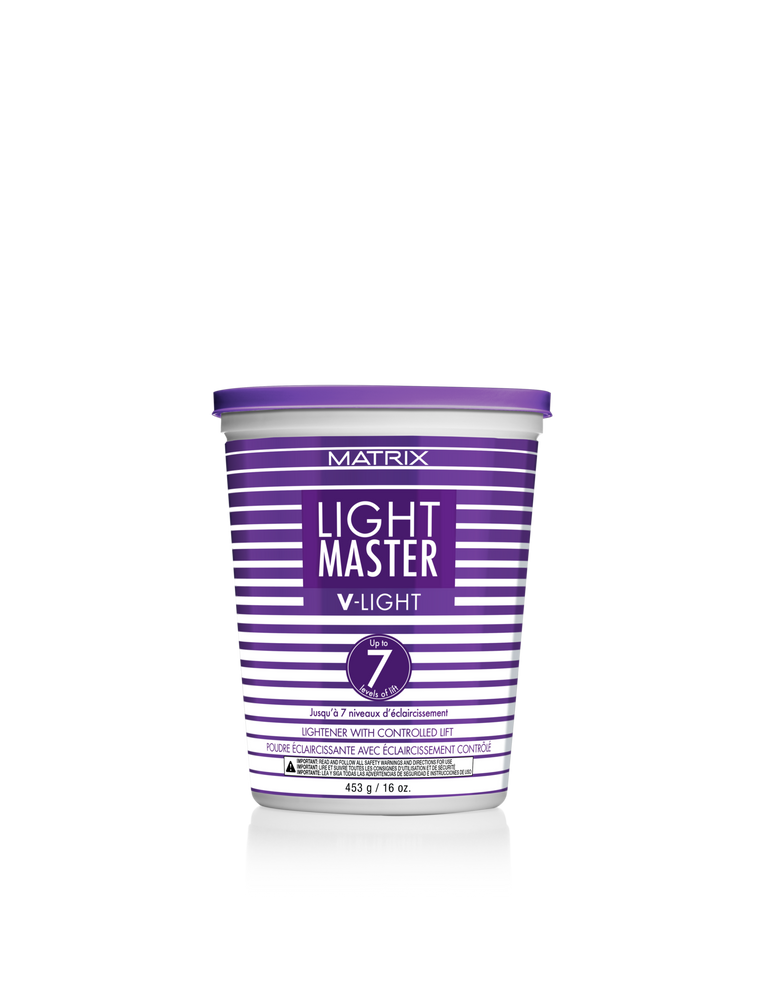 V-Light De-Dusted Lightener with Controlled Lift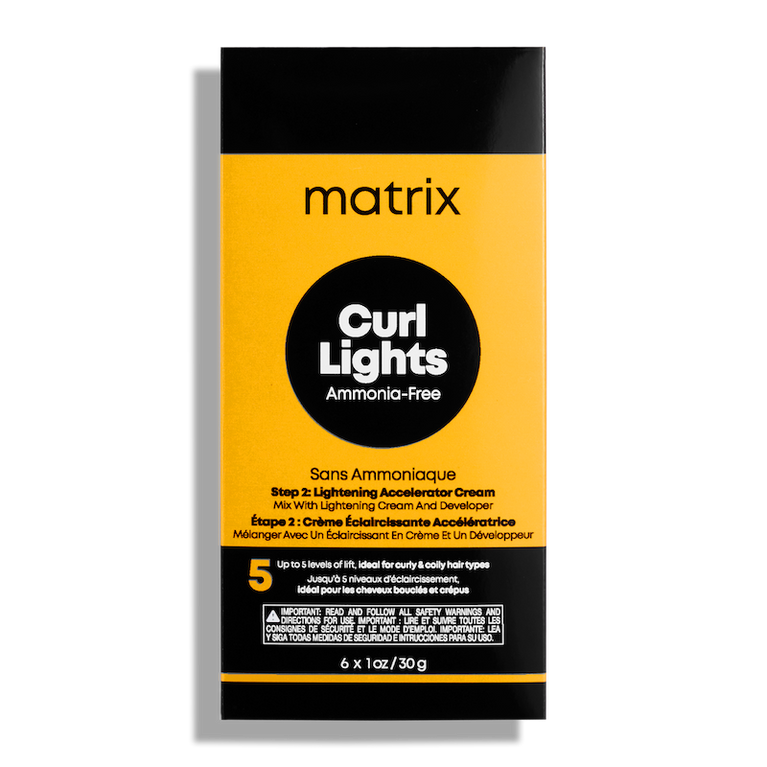 Curl Lights Step 2: Lightening Accelerator System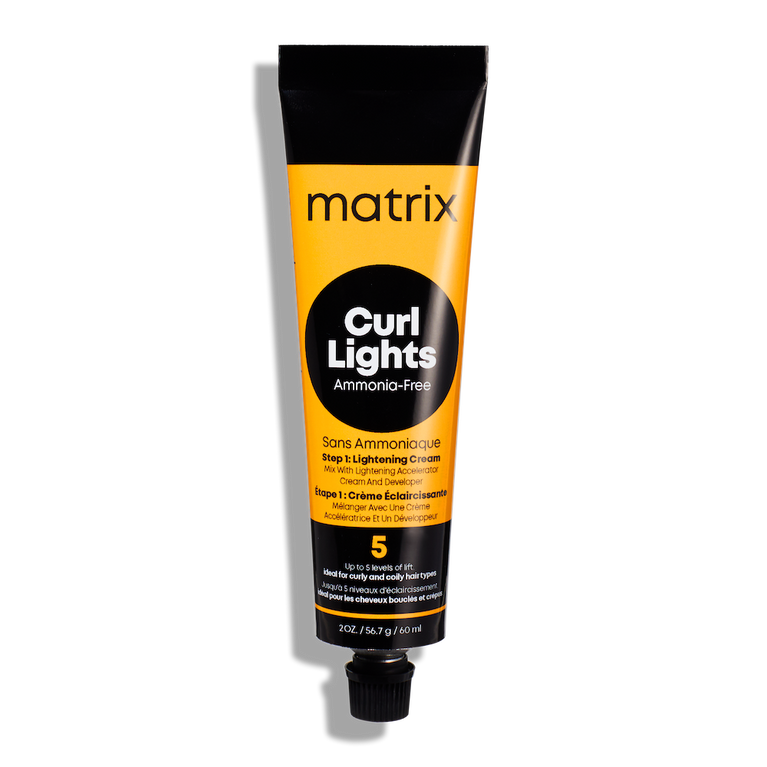 Curl Lights Step 1: Lightening Cream