Conditioner
Conditioner isn't an option—it's a necessity. Even if you think your hair is too fine or oily for conditioning, there are conditioning formulas that will make your hair look healthier and shinier without weighing it down. And if you have thick, coarse, frizzy, damaged and/or dry hair? Conditioner is what will keep your strands under control and looking its best. There's a perfect conditioner for every hair type, and Matrix has something for everyone.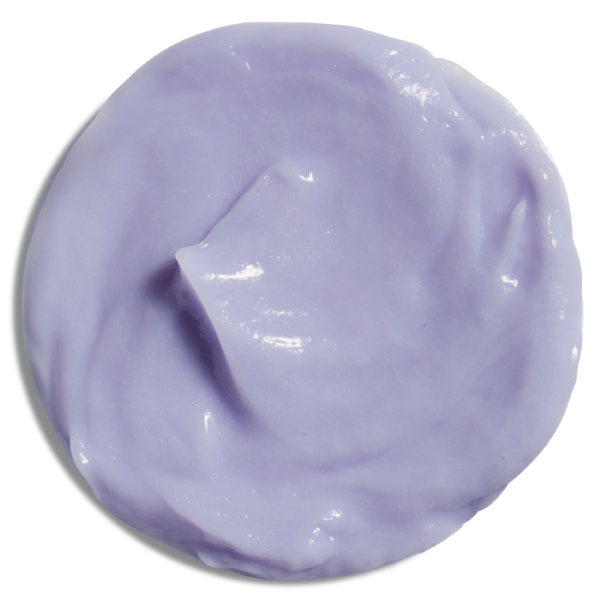 Brass Off Blue Conditioner
Neutralizing Blue Conditioner for Lightened Brunette Hair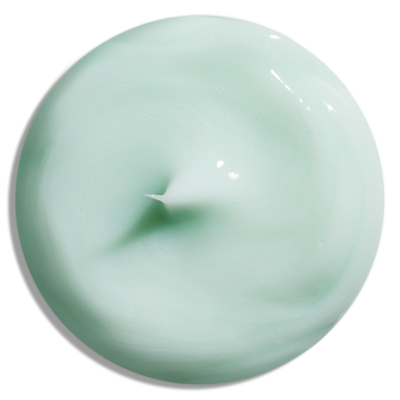 High Amplify Conditioner
Conditions to help boost structure of fine, limp hair.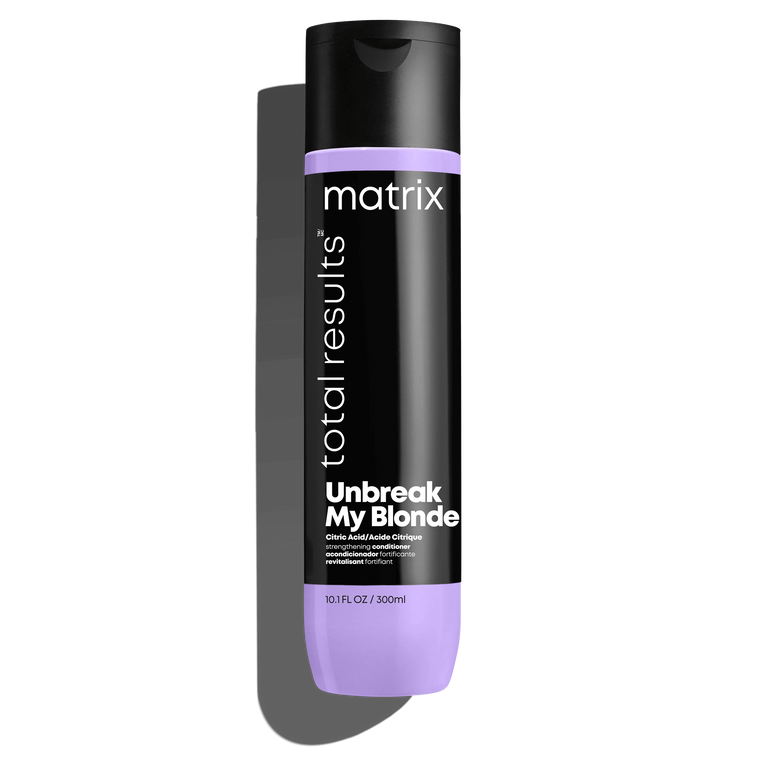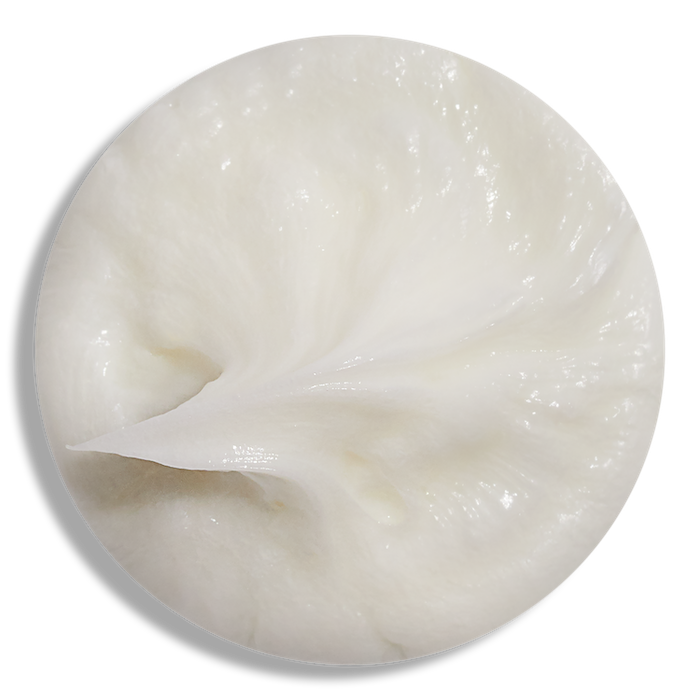 Unbreak My Blonde Bond Strengthening Conditioner
Bond strengthening conditioner for highlighted & damaged hair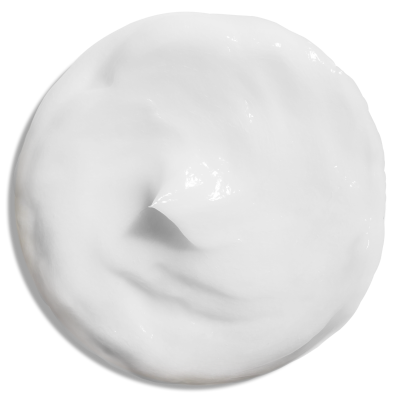 Color Obsessed Conditioner
Conditions to help protect against fading and extend your color vibrancy.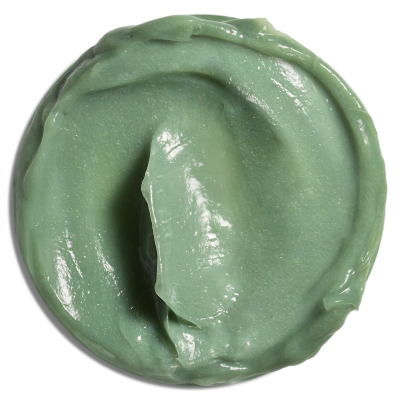 Dark Envy Hydrating Conditioner for Dark Hair Radiance
Non-color depositing conditioner that provides richness, radiance and shine.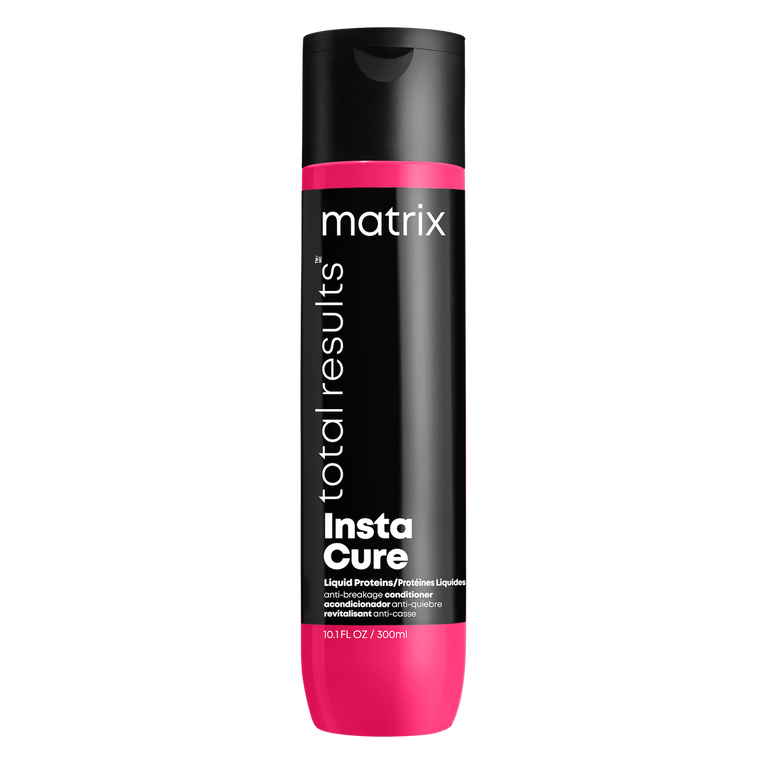 Instacure Anti-Breakage Conditioner​
Instacure Conditioner infused with Liquid Proteins, nourishes hair and helps repair strength to reduce breakage in dry, brittle, and damaged hair.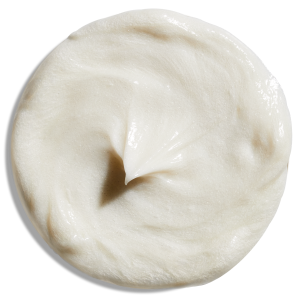 Keep Me Vivid Conditioner
Acidic conditioner deeply nourishes color-treated hair.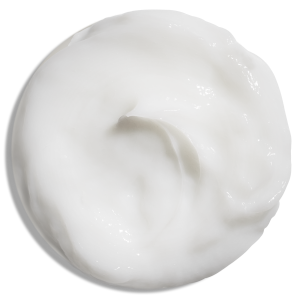 Mega Sleek Conditioner
Conditions to help control rebellious, unruly hair and manages frizz against humidity.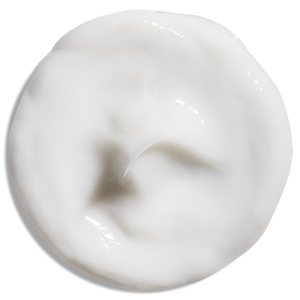 Moisture Me Rich Conditioner
Conditions to help restore moisture.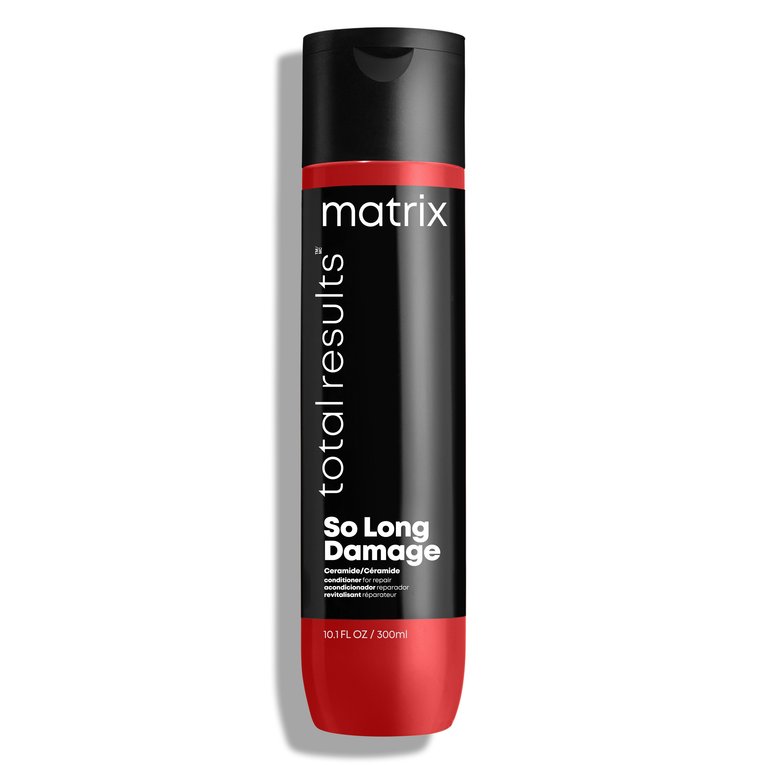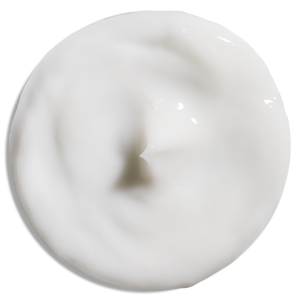 So Long Damage Conditioner
Cleanses to boost strength to long hair to help reduce breakage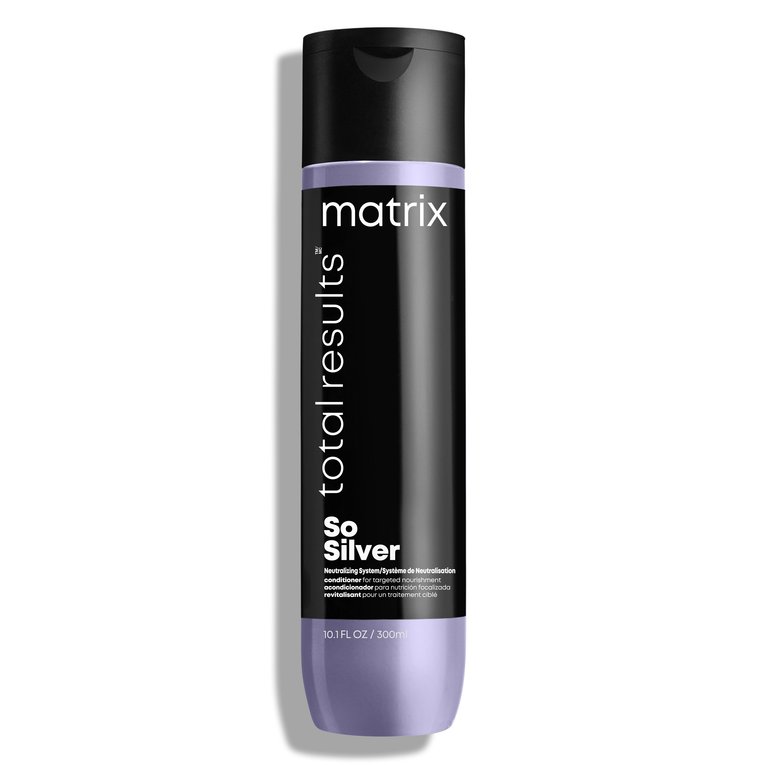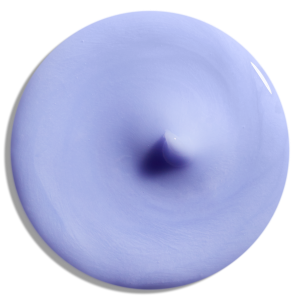 So Silver Conditioner for Blonde and Silver Hair
Replenishes dry, brittle hair while adding a glossy shine.